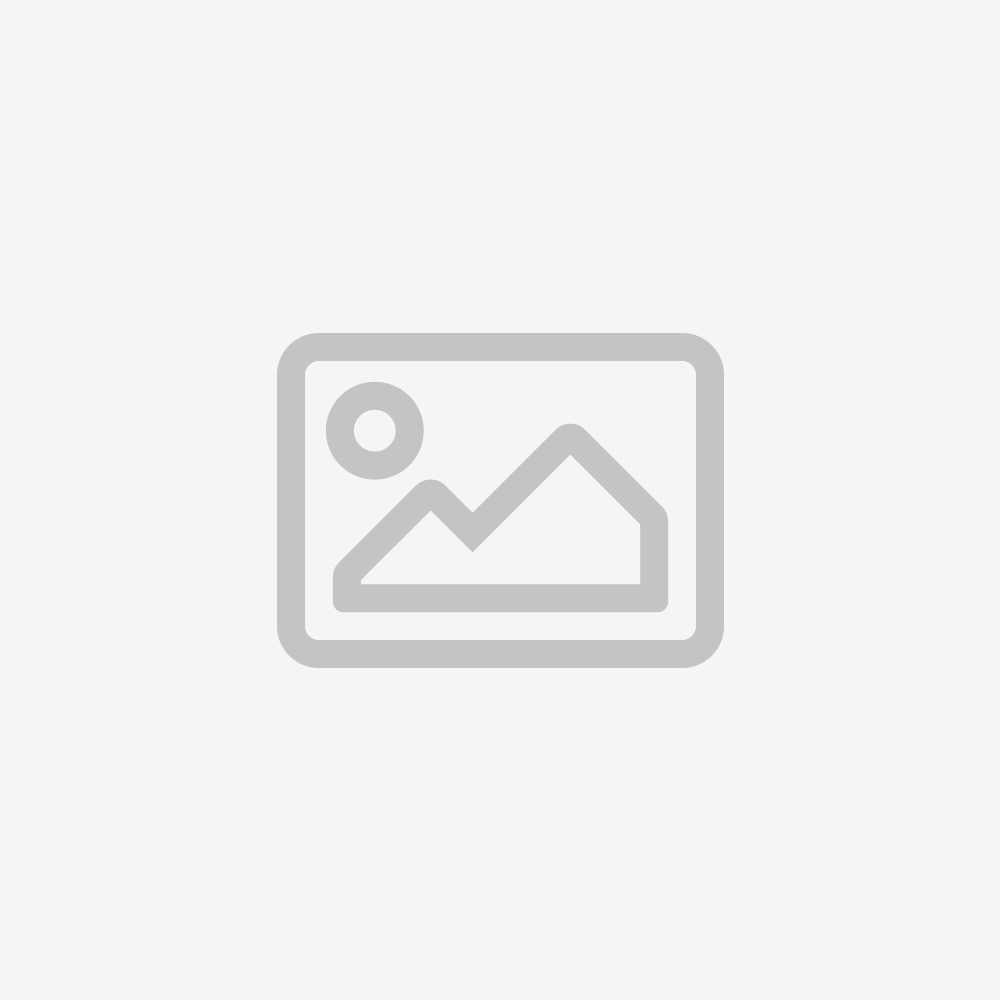 Our series of the Academy describes its past and present. How will its future look like? It is hard to predict, as the world is changing so dramatically. New technologies, more limited resources, pandemics – there may be tens or even hundreds of factors influencing the development of the prison staff training in the future.

Let´s ask the Academy Director František Vlach about his visions and plans. What does he wish the Academy to be like in the future?

Director´s answers:

I started to work at the Academy twenty years ago. So I remember how our school has been developing. When I was appointed the director in 2016, I had very optimistic visions and plans. I am proud that some of them have materialized.

To reach all my goals stated five years ago, there is still a lot to do.
I hope to open a simulation centre building in 2021. We really miss a dining hall and a kitchen. At the moment we are expecting the approval of the Ministry of Justice, on the basis of which the tender can go out. My dream is to have my first steak there in 2023.
There are lots of various reconstructions - both in the school and in the hostel - going on. Our students will be happy to have a modern fitness room and a relaxation room. New bathrooms and kitchens are going to serve our students well. The furniture in the hostel rooms made by prisoners at Mírov Prison is elegant. We are modernizing our IT technology as well.

I still have some optimistic visions.
Every school should have a piano and a sports hall. We already have a piano so we have to make our efforts to build a sports centre for our students´ professional preparation and leisure time. I wish our students to have a nice and modern club, too. We could celebrate various occasions like the Teachers´ Day, the Czech Prison Service Day or birthdays there. Such a club would also create a suitable place for informal meetings with our foreign colleagues.

I have been thinking of the Academy as of a school or a training centre. But I wish it to become a penal research centre of the Czech Prison Service. Such an institution would have much more to offer and share with its foreign partners.

In my dreams, I see a wonderful big team consisting of professionals training prison staff; of motivated and creative administrative and support employees; and of scientists doing effective and useful research. I seem them working together in a pleasant atmosphere. And of course, I see brilliant leaders creating good conditions for the professional and personal development of each team member. Such an institution can achieve ambitious plans.

In 1996 Baby Training Centre was born in Stráž pod Ralskem – the first initial course was opened. In 2000, the Child entered the new building of the Institute of Education. In 2016, the Academy became a Young Girl. In twenty years, the Academy is going to be Beautiful Matured Lady who knows what she wants and what direction she is going to. And this is the future I wish the Academy.